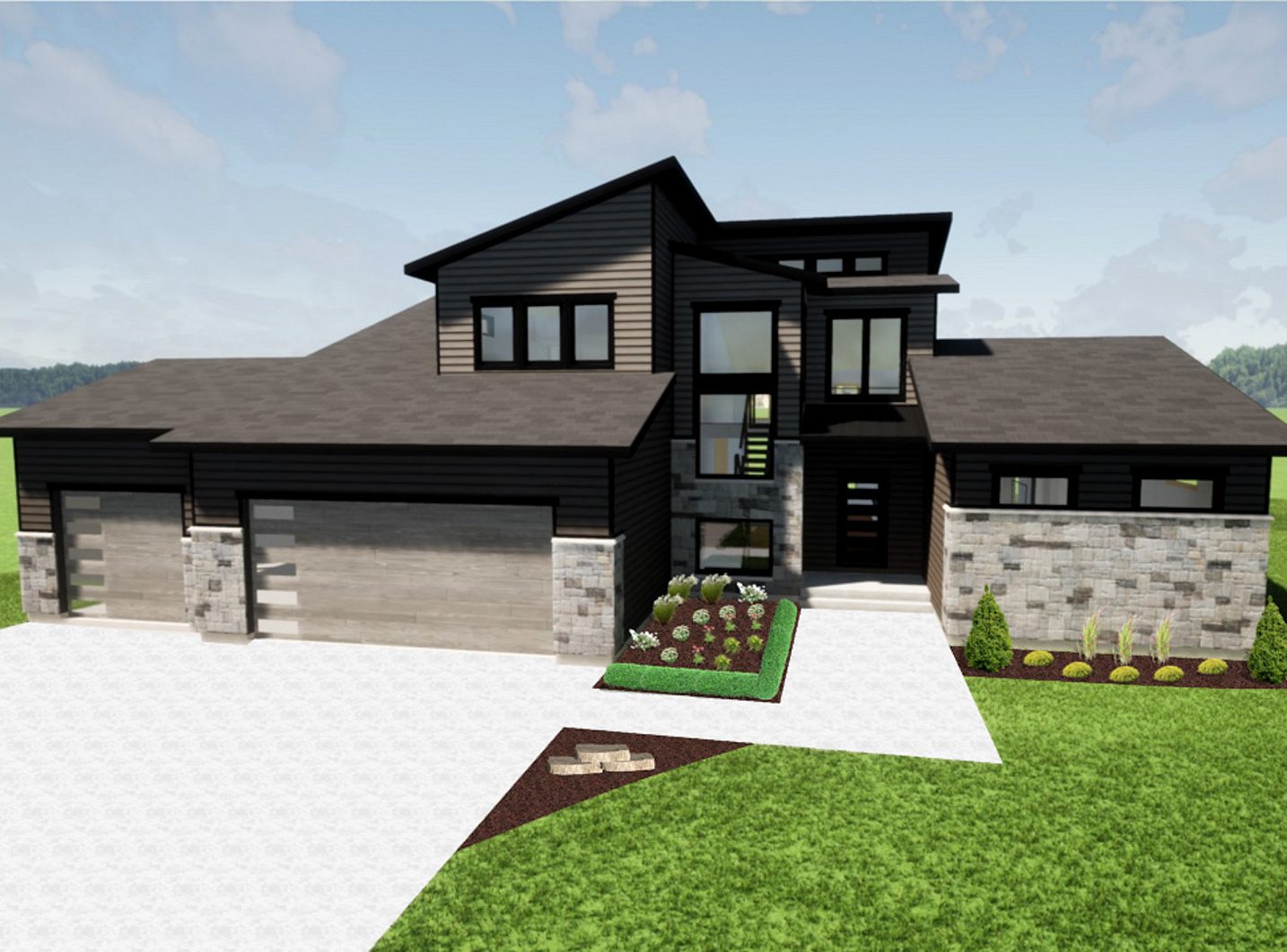 New Build (Residential / Commercial)
In the process of constructing a new home or commercial space?
We specialize in the design and creation of your desired outdoor space.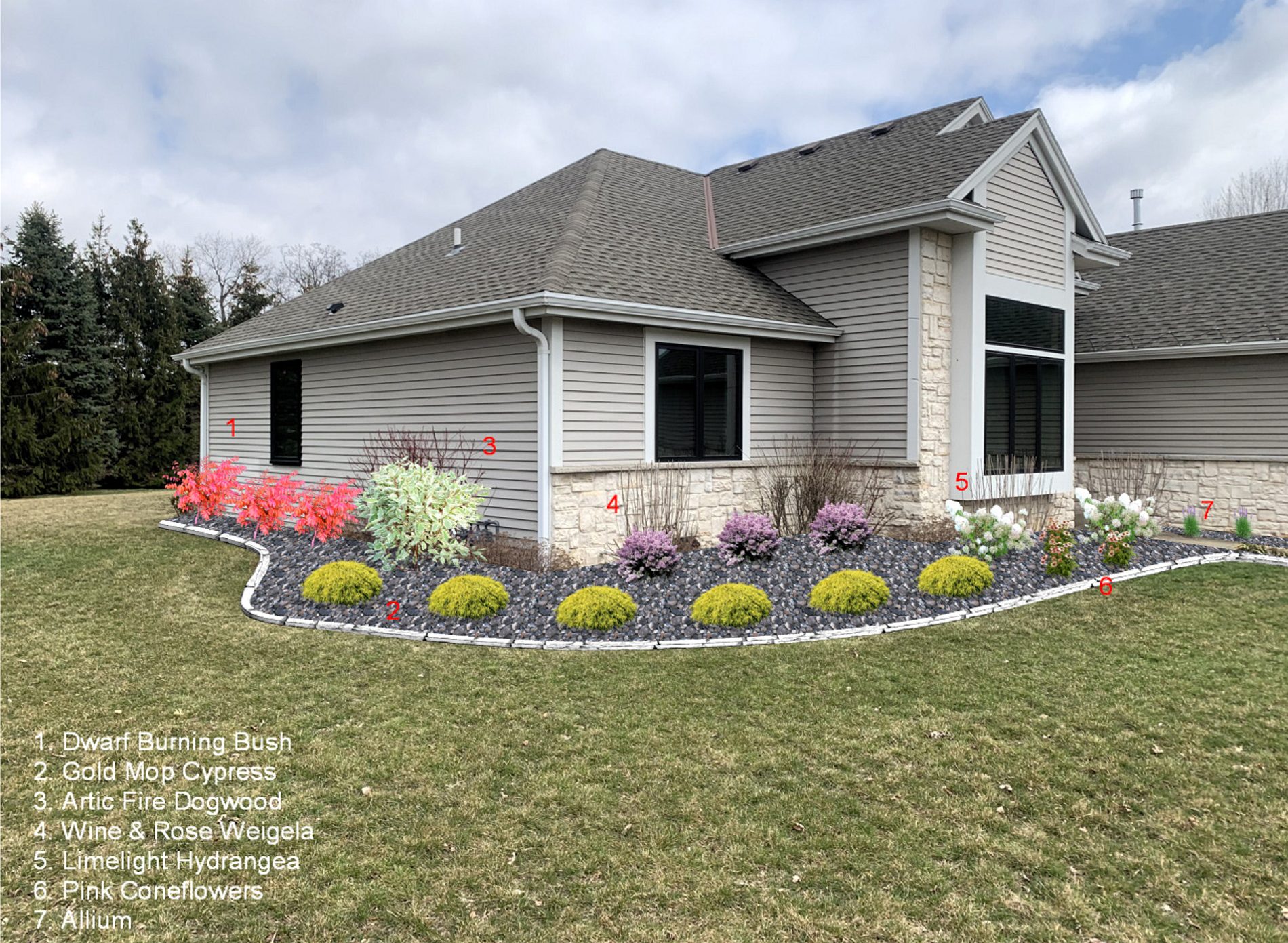 Restoration (Residential / Commercial)
Do you have a residential or commercial space with overgrown flower beds, providing an unruly visual to guests and neighbors? Our team will work with you to restore your outdoor space, creating a clean, well maintained landscape.
ARE YOU READY TO GET STARTED? CONTACT US.
RADUENZ PROPERTY CARE, LLC.