Grounds Maintenance (Residential & Commercial)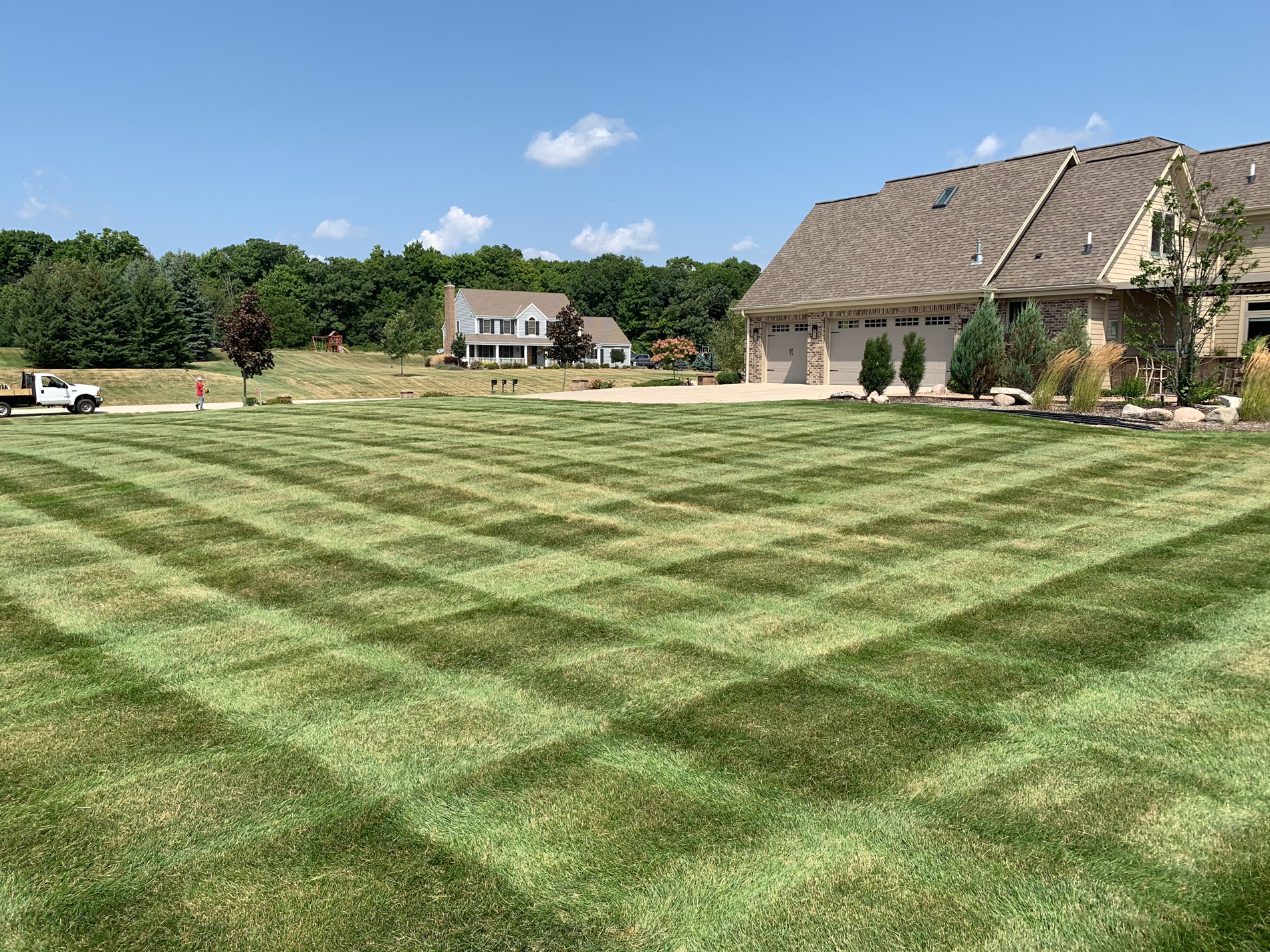 Lawn Maintenance
A service that is typically performed on a weekly basis beginning in late April and ending around the months of October/November, weather permitting. There are approximately 26 weekly visits. This service also includes trimming around all buildings, sidewalks, driveways, trees, parking lots, etc. All hard surfaces will be cleared of grass clippings after every cutting. During the growing season, grass will be cut at an approximate length of 3.25 –  3.50″. Our crews will make sure to remove any trash or other debris before beginning.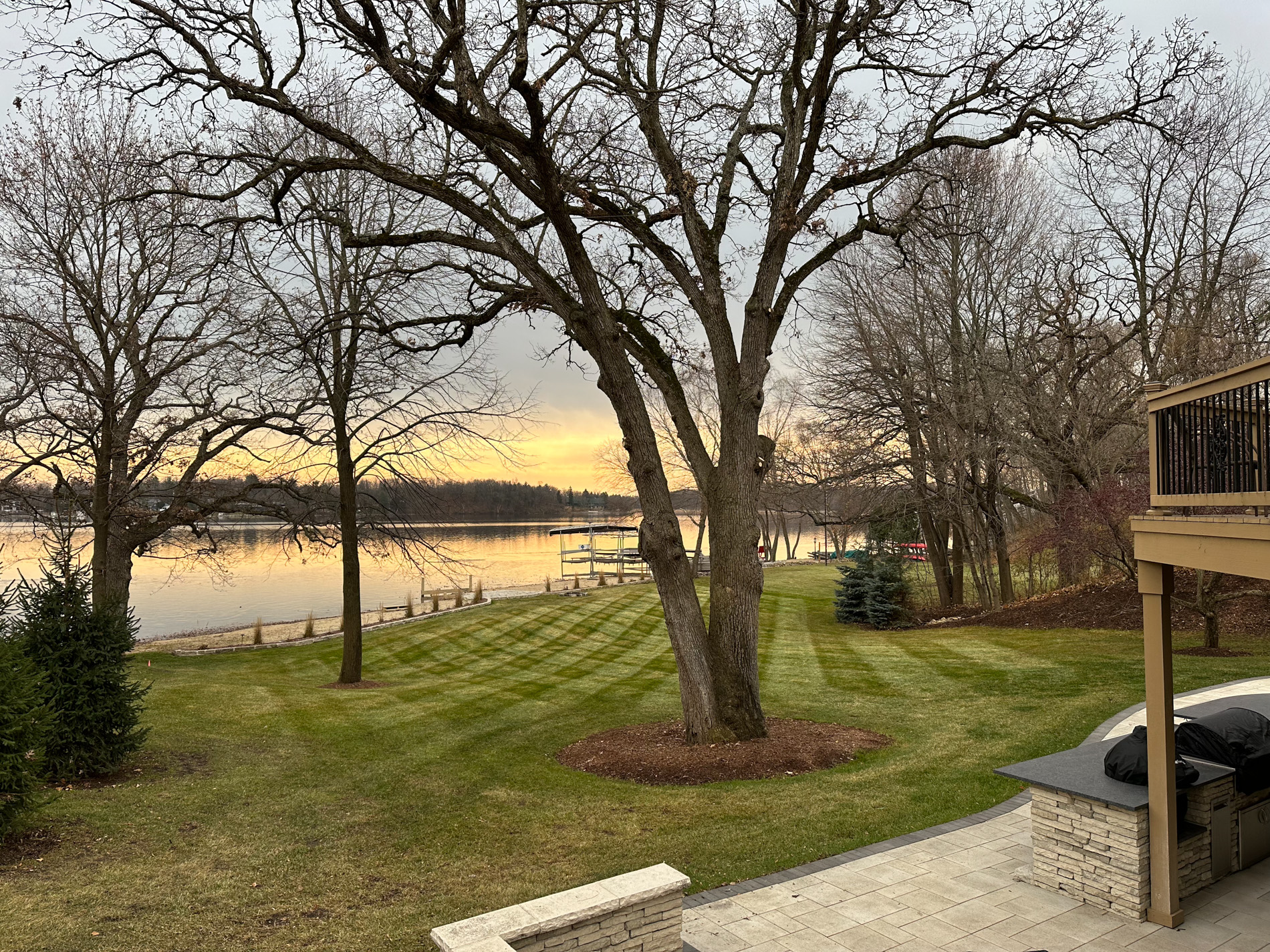 Spring Clean-Up
Raduenz Property Care is able to get your property ready for the growing seasons. A spring clean up consists of trimming of ornamental grasses & perennials, the removal of any leaves, branches and other debris within planting beds. All debris wil be hauled away. A granual pre-emergent weed control is also offered that can be applied at this time.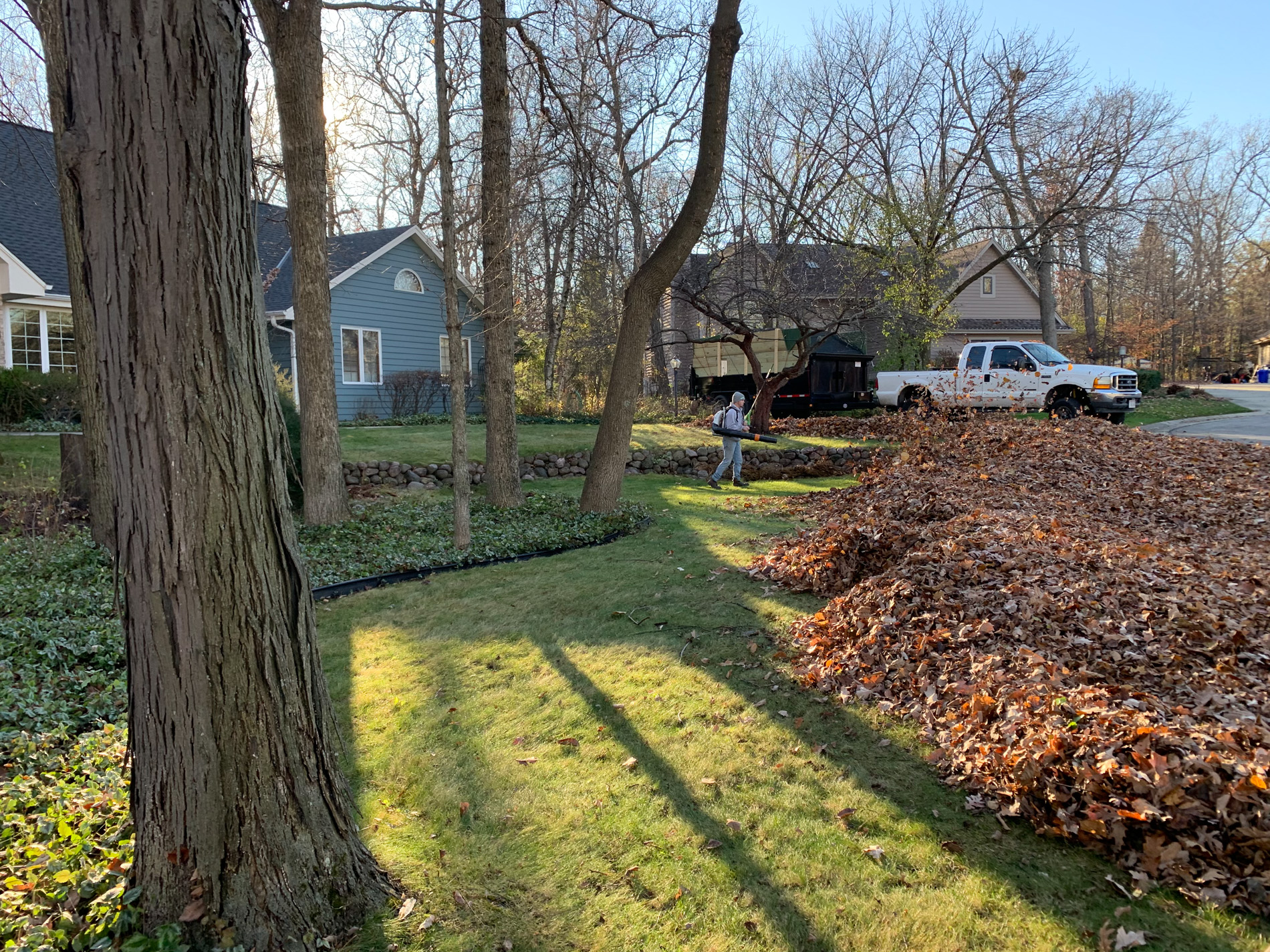 Fall Clean-Up
Our crews are able to remove all leaves that have fallen on your property. All annual flowers will be removed. Selected perennials and shrubs will also be cut back at this time.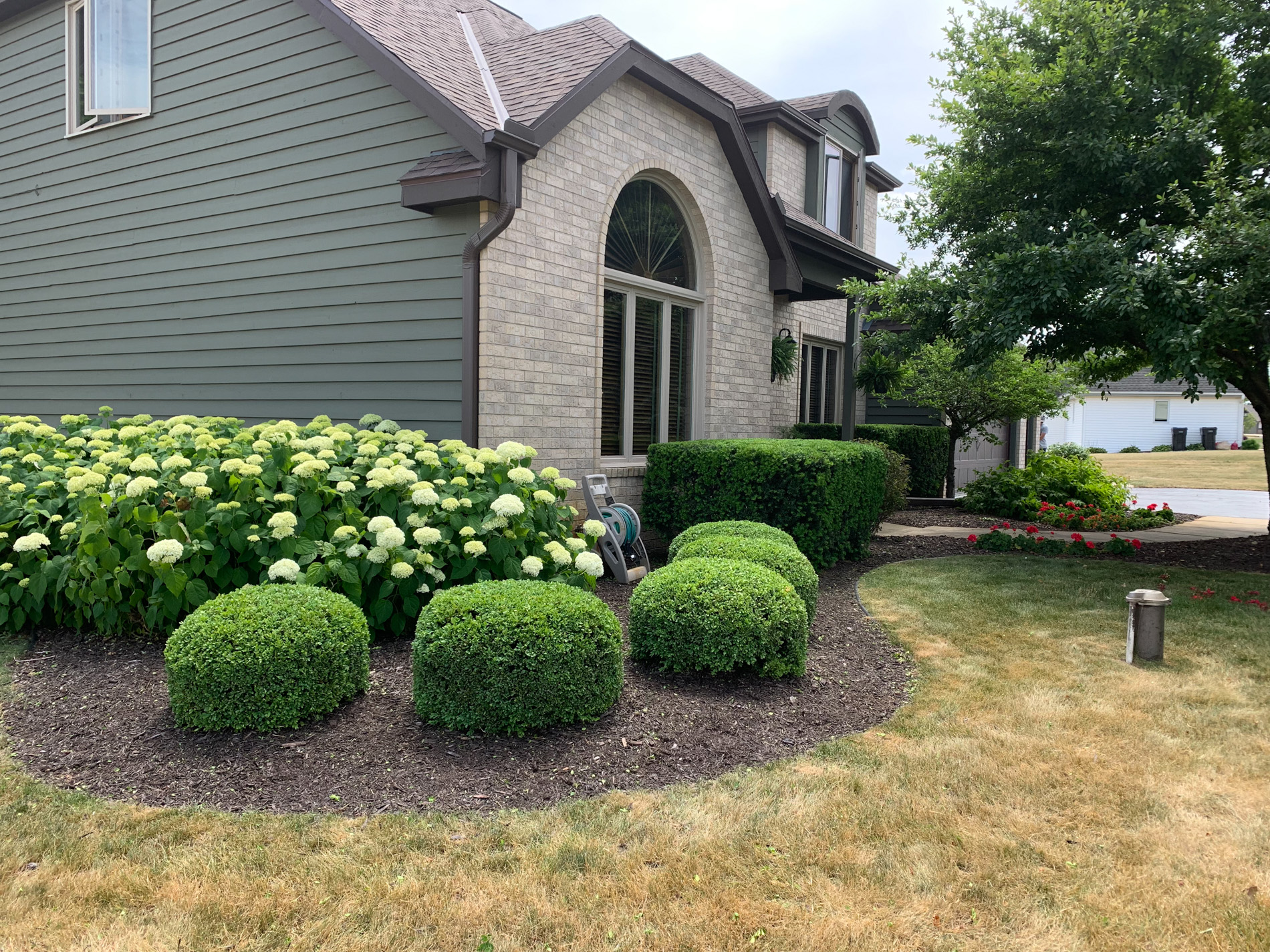 Pruning Service
Pruning is typically done two times a season for all shrubs. The first occurrence should be done between May and June, and the final in August – September. Raduenz Property Care can work with you to shape the shrubs to meet your width and height expectations.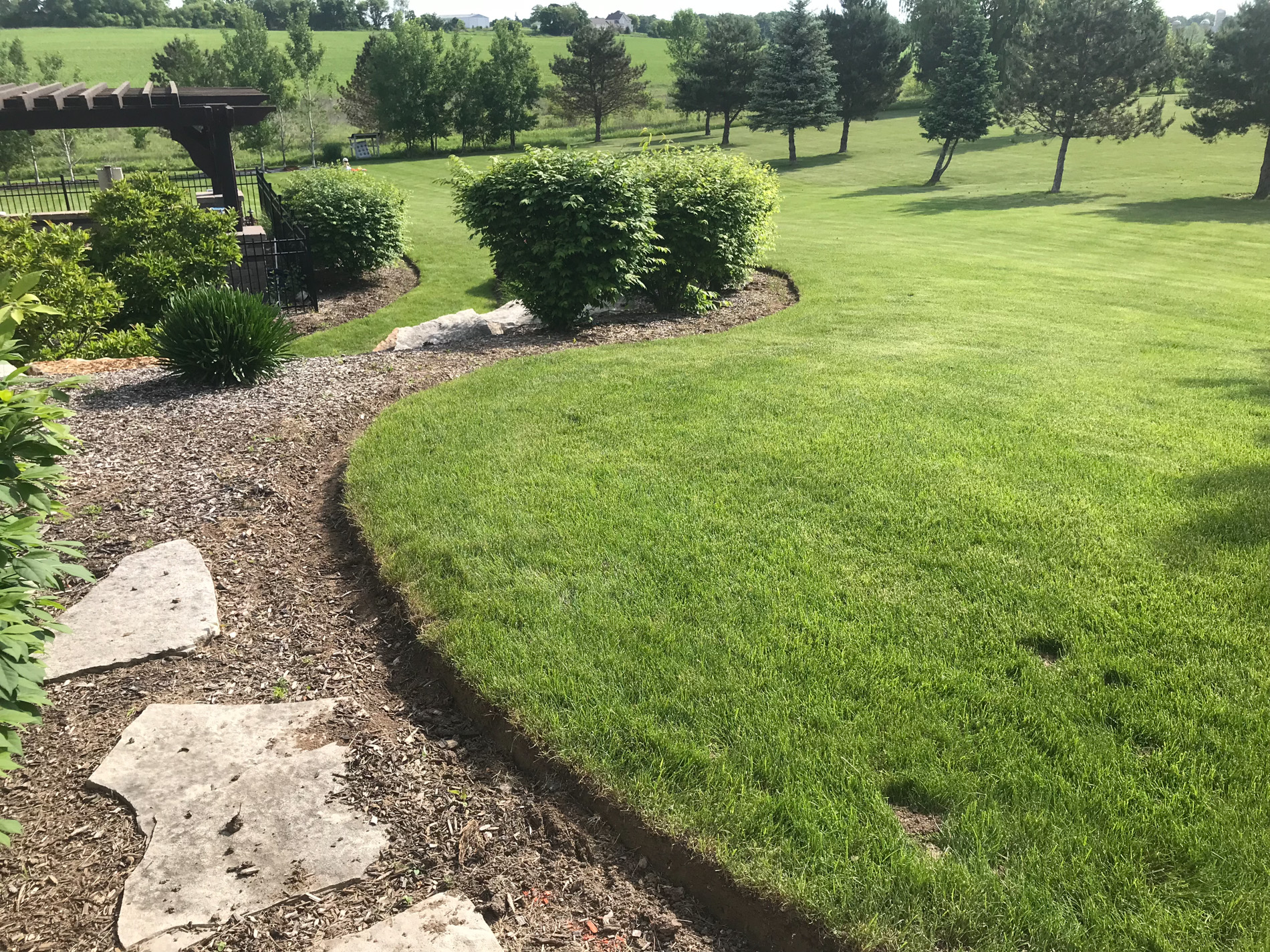 Bed Maintenance (Weed Control)
Raduenz Property Care offers serveral different weed control programs that consist of hand weeding and the use of chemical herbicides.
We offer one time and recurring services.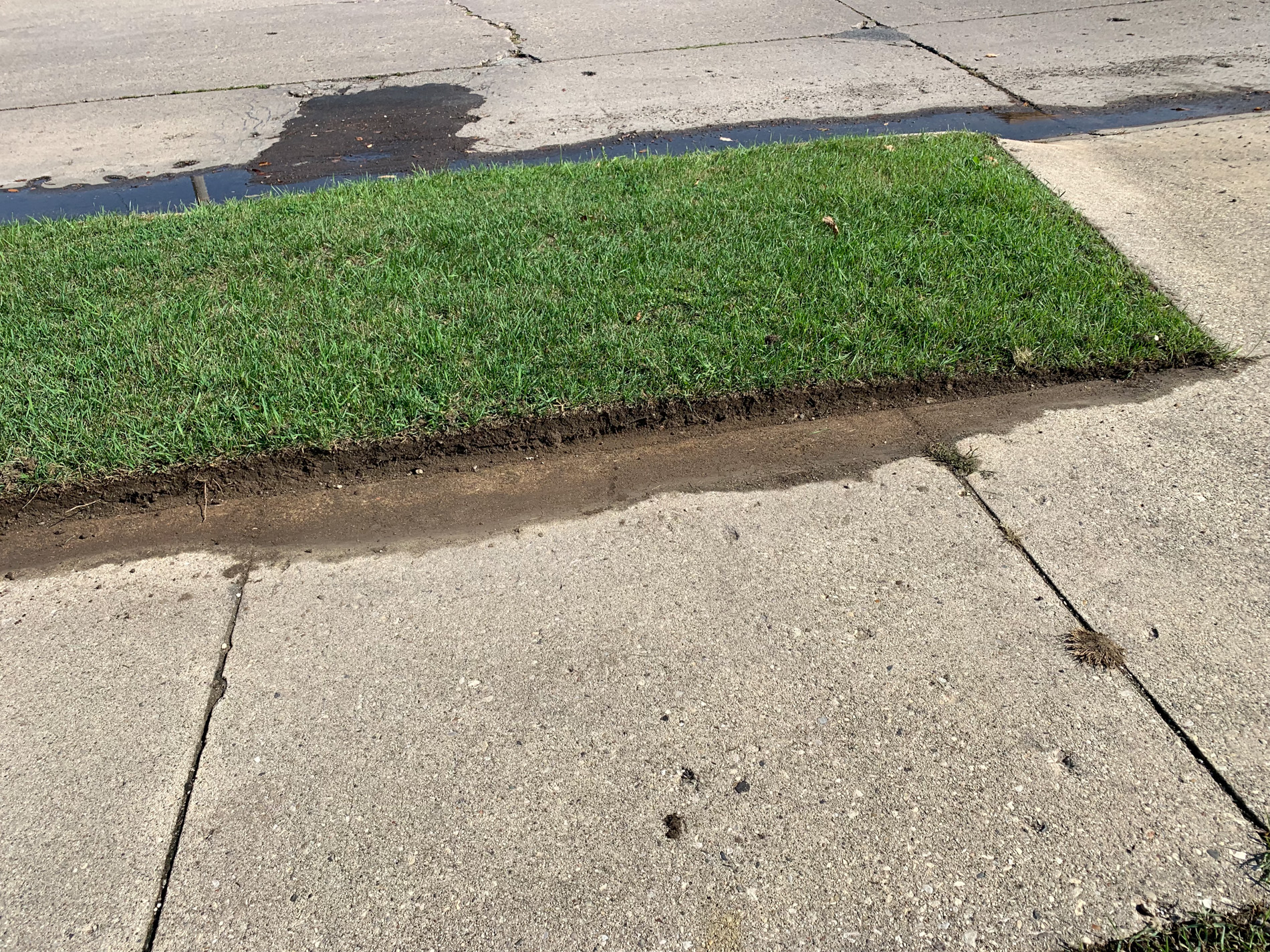 Curb, Sidewalk & Driveway Edging
This service is typically offered mid to late season. It is a great way to give your driveway and sidewalks a well kept, sharp appearance, eliminating any overgrown grass on your hard surfaces.
ARE YOU READY TO GET STARTED? CONTACT US.
RADUENZ PROPERTY CARE, LLC.