Raduenz Property Care was founded 5 years ago. As a growing company, Raduenz Property Care has now provided landscaping and lawn care services to over 500 clients in Southeastern Wisconsin and is always welcoming new customers.
Our mission is to offer high quality services at a reasonable price. We are honest, trustworthy, and work hard to surpass the expectations of our clients.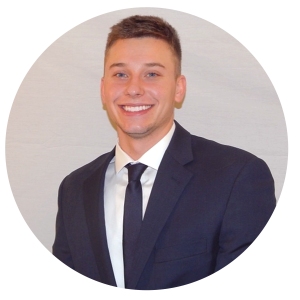 Reese's motto has always been "make it happen." He started up the business at the age of 18 to help pay for college. Reese is currently enrolled as a finance major at UW-Whitewater and continues to expand his company. Reese has always had a passion in entrepreneurship and is constantly finding ways to make a positive impact in all that he does. He was raised with values of hard work, perseverance, and integrity. These values are reflected in each and every job that is completed for his clients.
RADUENZ PROPERTY CARE, LLC.