Raduenz Property Care was founded 7 years ago. A vastly growing company, Raduenz Property Care has now provided landscaping and lawn care services to over 800 clients in Southeastern Wisconsin and is always welcoming new customers.
Our mission is to offer high quality services at a reasonable price. We are honest, trustworthy and work hard to surpass the expectations of our clients.
Raduenz Property Care works with clients to create and maintain beautiful outdoor living spaces.
We are more than just installing, we make it look great using proven solutions. Our team takes pride in projects from start to finish.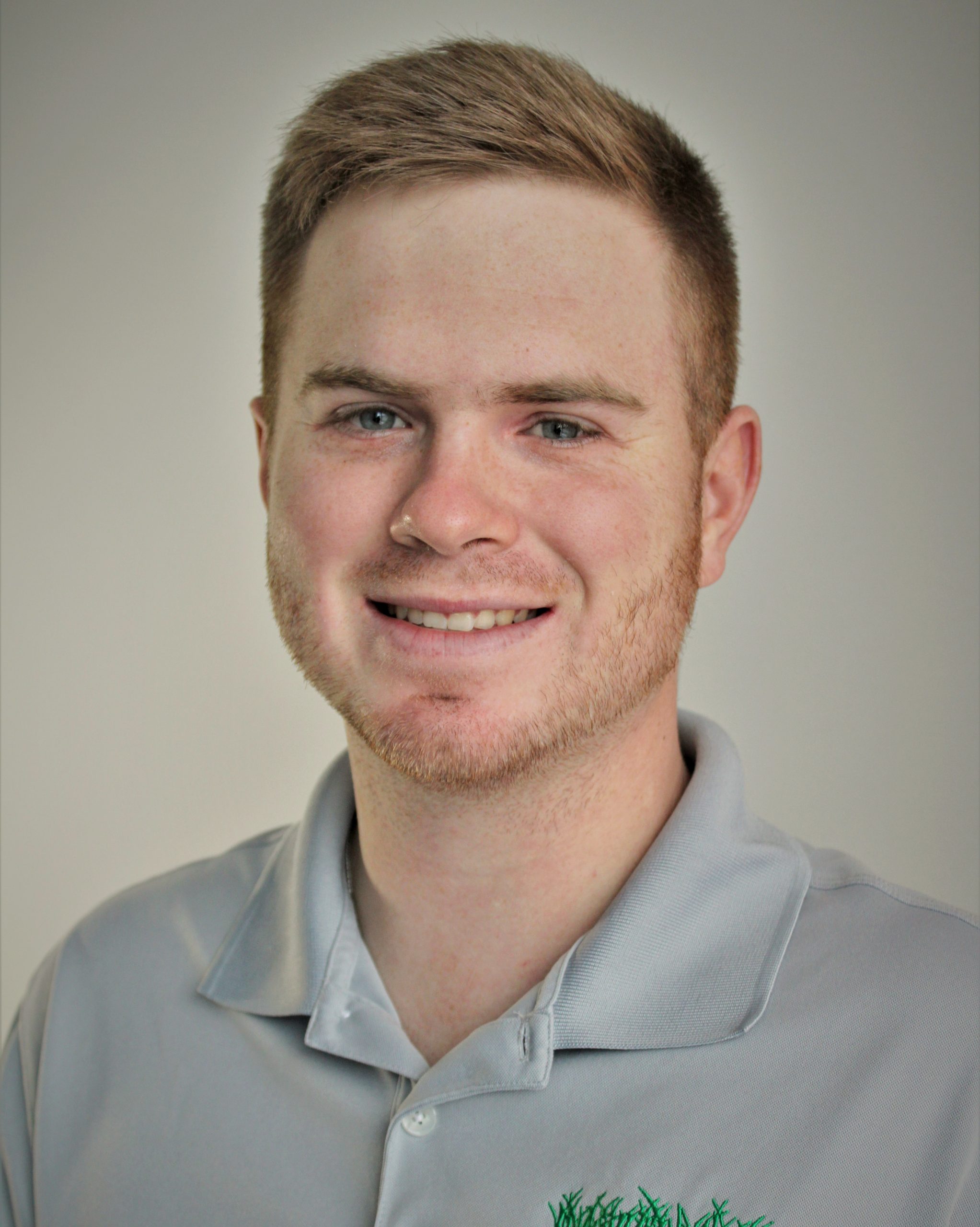 Collin Dorow
Operations Manager
Collin Dorow is the Operations Manager at Raduenz Property Care. Throughout his four years with the company, Collin has shown his versatility in skills and continues to excel in all aspects of his work. He takes pride in the quality and value in his work, while striving to ensure that each project is completed to exceed client expectations.
He creates a fun and professional work environment for both clients and others. Collin handles every situation with a positive and professional manner, making him a great person to work with.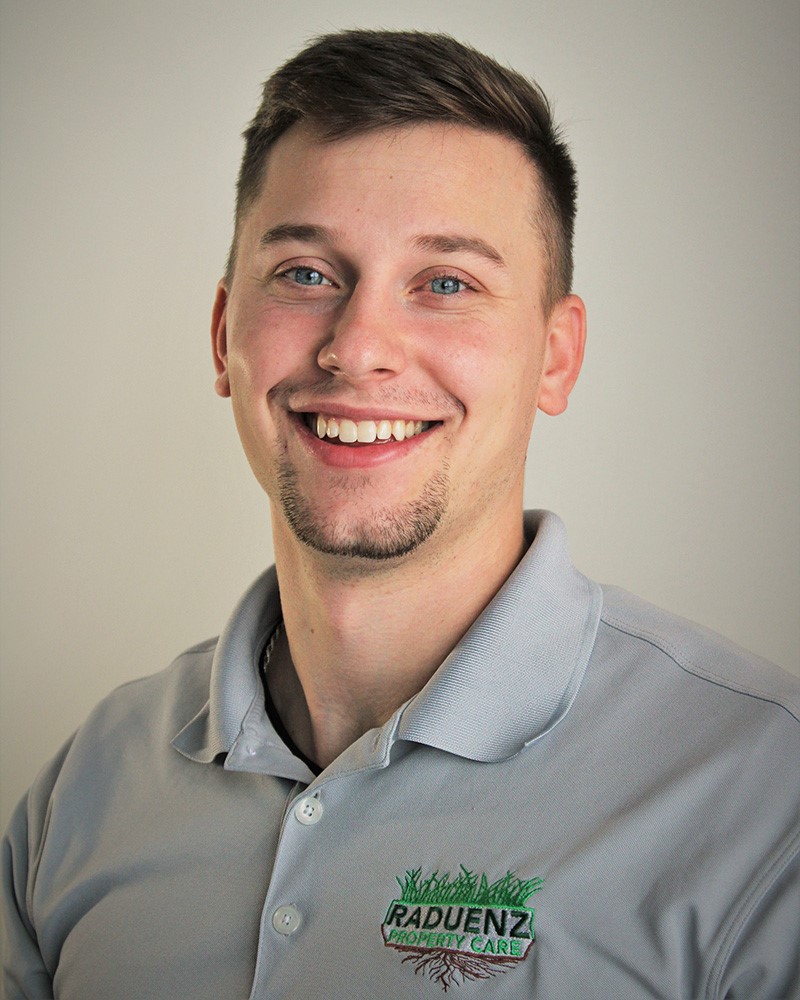 Reese Raduenz
President
Reese's motto has always been "make it happen."
This mindset is the foundation of his personal and professional goals. At an early age, he found interest in entrepreneurship, which led him to found Raduenz Property Care. It all started with one mower and a trailer to pay his way through college. Reese holds a finance degree
from the University of Wisconsin Whitewater.
His passion led him to further pursue and continue expanding the company following graduation. Reese enjoys taking on challenges, passionately seeks ways to grow, and strives to make a positive impact in all that he does.
His strong work ethic thrives in the values of perseverance, integrity, punctuality, and dependability. Throughout his early career, he has learned that being communicative, gaining trust, being honest, and portraying clients' visions into reality has led to his continuing growth.
These core values are reflected in the premium quality work of every job that is completed for his clients. In his free time, Reese enjoys exploring the outdoors, hunting, fishing, and spending time with his family.
RADUENZ PROPERTY CARE, LLC.